Trial-Bike Show Stefan Eberharter / VELOSBUTTEK / FAST FORWARD SUSPENSION
03.09.2022
Bike Trial Show by Stefan Eberharter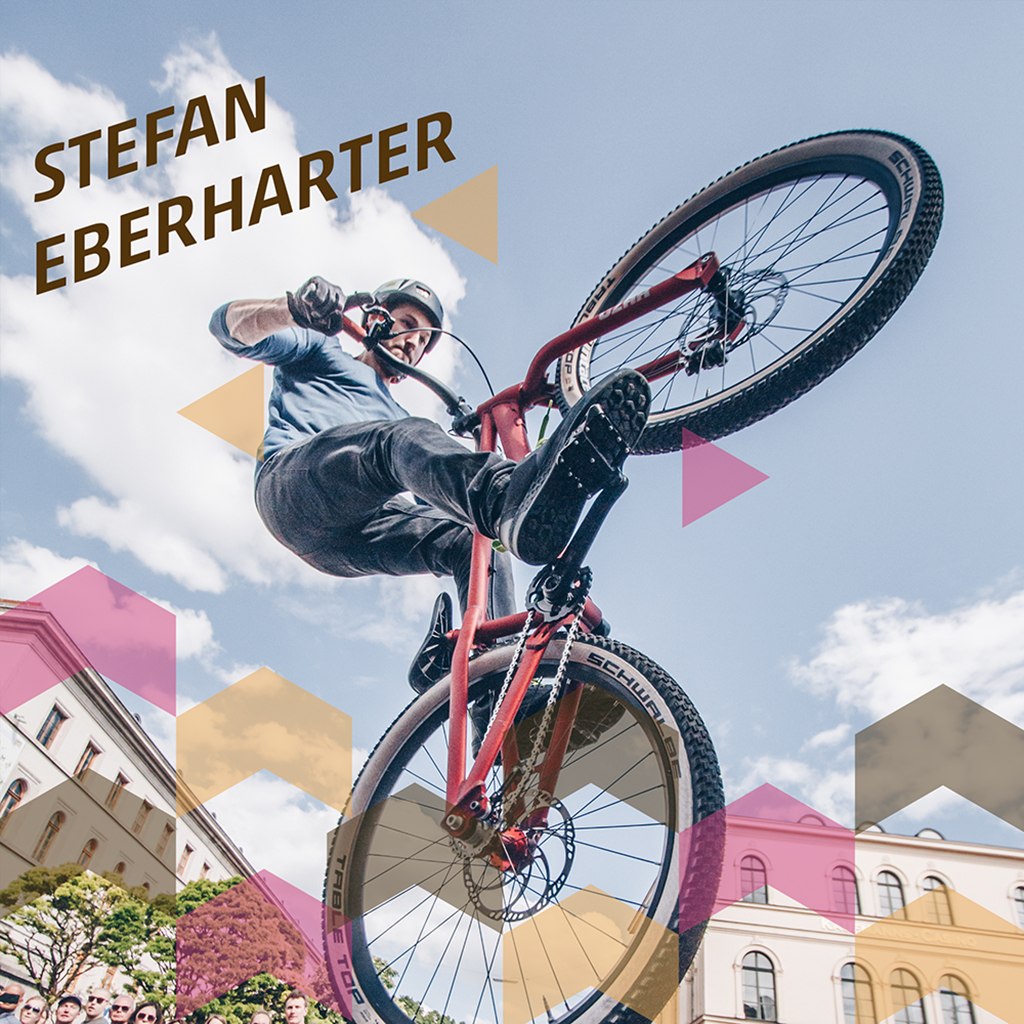 To celebrate our 10th anniversary, we invited Stefan Eberharter – former vice world champion and European champion in bike trial – for an exceptional bike trial show.
If you would like to watch an exciting show, join the Agora Red Rock Challenge with all your family and watch Stefan in action!
The shows will take place on Sunday 09 October 2022 on the occasion of the MTB Day.
12h00 : Bike Trial Show – first session
13h30 : Bike Trial Show – second session
15h00 : Bike Trial Show – third session
Where: Lycée Belval: 100, avenue du Blues, L-4368 Sanem
More about Stefan:
Register here: www.redrockchallenge.lu
Don't forget to regularly check our Facebook and Instagram, as well as the website to obtain the latest news and to find all the required information:
We are looking forward to seeing you on the 8th and/or on the 9th October in the southern region of Luxembourg, Belval.
---
What's new ?
The following technical teams will provide support before and after the start/finish.Technical Support for your bicycle:
1. Service from VELOSBUTTEK (CIGL Differdange):
If you have any problems with your bike during the Agora Red Rock Challenge, the VELOSBUTTEK team will be there to help you.
Link: www.cigl-differdange.lu/fr/activite/velosbuttik/
2. Optimal suspension setup: FAST FORWARD SUSPENSION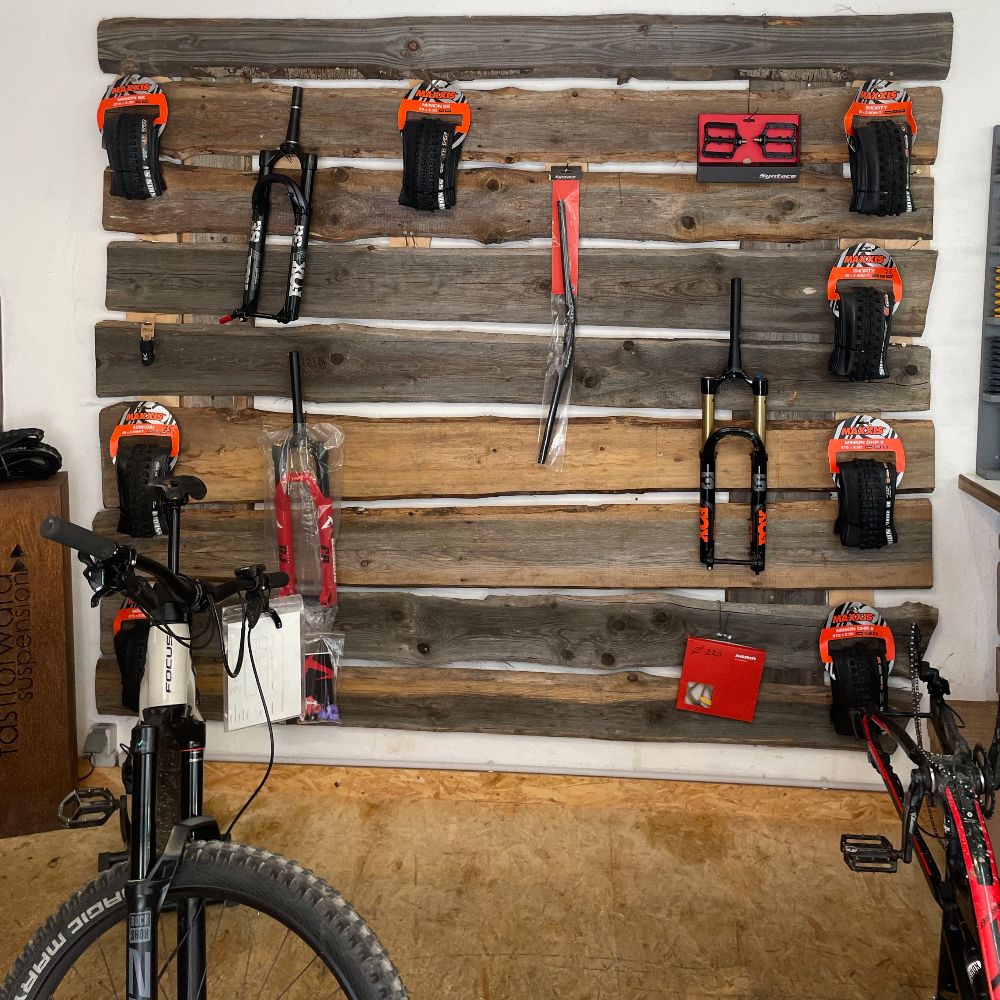 Whether you need service or tuning, the FAST FORWARD SUSPENSION team can answer all your questions.
You can't have the whole professional workshop on site, but the guys from the team can certainly help. Suspension-set up is an essential feature for any kind of bicycles and needs to be optimally adjusted or maintained.
All participants of the Agora Red Rock Challenge will have a 10% discount if they book an appointment with FAST FORWARD SUSPENSION.
The brands at FAST FORWARD SUSPENSION:
Öhlins, Fox, RockShox, Cane creek, Manitou, Marzocchi, KS (Kind shock), öhlins, DVO & Bike Yoke.
Link: fastforward-suspension.de
Contact: christian@fastforward-suspension.de
3. And of course, there will be a BIKEWASH for free on site!