Agora Red Rock Challenge 2021 // 09 – 10 OCTOBER 2021
24.09.2021
REMINDER COVID-CHECK EVENT
As elaborated in our last newsletter, we need to check your certificate when you enter the site to ensure the safety of everyone. Here is a reminder of the rules that will apply during the festival:
You will have to carry your certificate that you are either vaccinated, recovered from the illness or tested. (Covid Check rules: https://covid19.public.lu/en/covidcheck/certificate.html). You will NOT be able to enter the area without a negative certificate. We will NOT offer some kind of "fast tests", please foresee to have a PCR test.
Normal races and trails will be available in a common starting block everyone will start at the same time, but you need to keep a distance of 2m.
You will have to carry and to wear your mask at the following places and every time you can't respect the 2m rule: starting block, refreshment points, finishing line.
In case of cancellation of this "normal" Agora 

Red

 

Rock

 

Challenge

 event due of Covid-19, we let you choose between these options during your registration:

You could participate automatically into a "virtual" edition, like 2020 & Agora 

Red

 

Rock

 

Challenge

 gives you a certain % of the registration fees back.
You like to transfer your booking automatically to the next edition of the Agora 

Red

 

Rock

 

Challenge

 2022. Nothing will be refunded.
You are free to donate your registration fees to the "Fondation Kriibskrank Kanner" (foundation supporting children with cancer illness).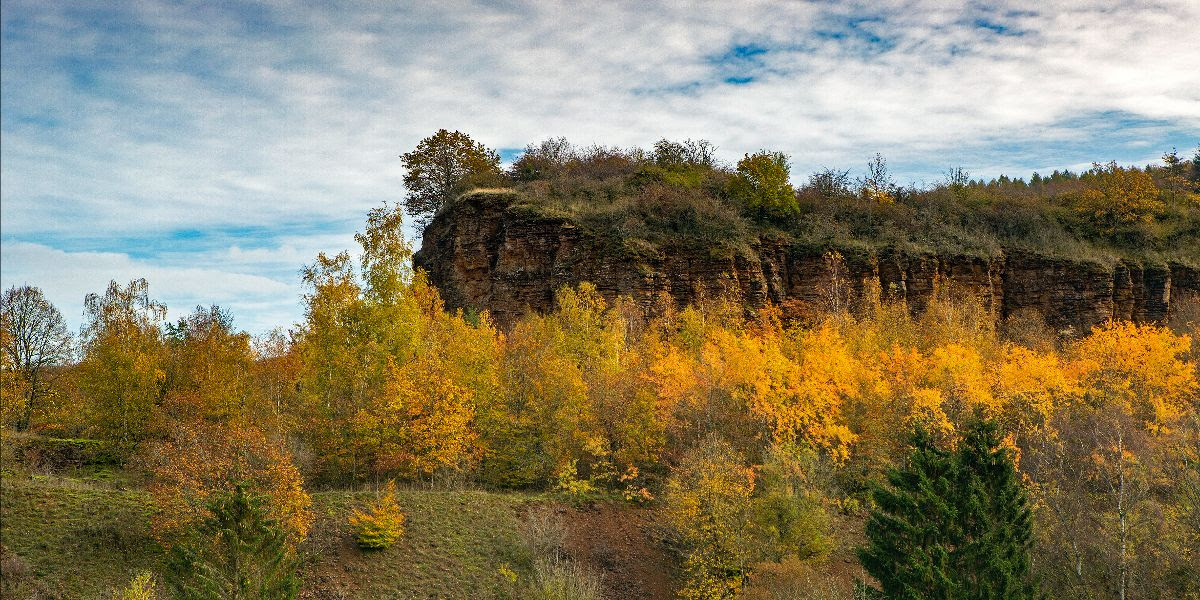 MINETT UNESCO BIOSPHERE
MINETT UNESCO BIOSPHERE has officially become part of the worldwide network of biosphere reserves.
On 28 October 2020, the Minett region was recognised by UNESCO as a biosphere reserve. Luxembourg is now part of the scientific MAB programme, which was founded in the 1970s. In 2021, there were 714 biosphere reserves in 129 countries. Thanks to the worldwide network, they can share their experience and knowledge with each other.
The biosphere reserve is managed by PRO-SUD, an inter-municipal syndicate consisting of the 11 municipalities that together form the MINETT UNESCO BIOSPHERE. The main objectives of PRO-SUD are the sustainable development and promotion of the identity of the southern region through the implementation of territorial strategies and the improvement of the living environment of the region's inhabitants.
Discover the MINETT TRAIL in 2022
The MINETT TRAIL will be a 90k hiking trail through the region, connecting several interesting places.
Different entry and exit points will allow you to flexibly plan your own adventure. A very special concept is being developed for overnight stays along the trail! You can wind down the day and spend the night in exceptional accommodation, the "Kabaisercher", along the way.
For more information, visit: www.minett-biosphere.com