Agora Red Rock Challenge 2023 // Pictures – Bilder – Photos
03.11.2023
EN
Dear Participants,
We're happy to share with you the stunning snapshots captured by our incredible photographers during the 11th edition.
Don't hesitate to download and spread the joy with your own photos!
When you do share them on social media, don't forget to give a shout-out to Red Rock Challenge by mentioning or tagging us.
Warm regards,
The Red Rock Challenge Team
DE
Liebe Teilnehmer,
Bitte entdecken Sie die Bilder dieser 11. Ausgabe von unseren großartigen Fotografen.
Fühlen Sie sich frei, Ihre Bilder herunterzuladen und zu teilen!
Bitte erwähnen oder markieren Sie Red Rock Challenge, wenn Sie es in den sozialen Medien teilen!
Das Red Rock Challenge Team
FR
Chers participants,
Veuillez découvrir les photos de cette 11e édition prises par nos formidables photographes.
N'hésitez pas à télécharger et partager vos propres photos !
N'oubliez pas de mentionner ou d'étiqueter Red Rock Challenge lorsque vous les partagez sur les réseaux sociaux !
L'équipe Red Rock Challenge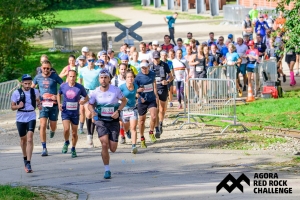 Cross Duathlon single (21,2km/9,6km/18,2km) & Cross Duathlon team of 2 or 3 | Run Trail 10,5km | Run Trail 19,2km | Run Trail 29km |
632 Photos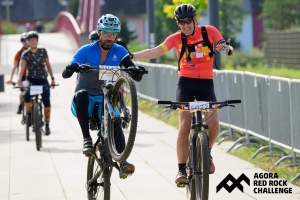 MTB 40km (Tour) | MTB 61km (Tour & race) | MTB 76km (Tour & race) | 2 Day MTB Challenge 39km & 76km Race
1010 Photos